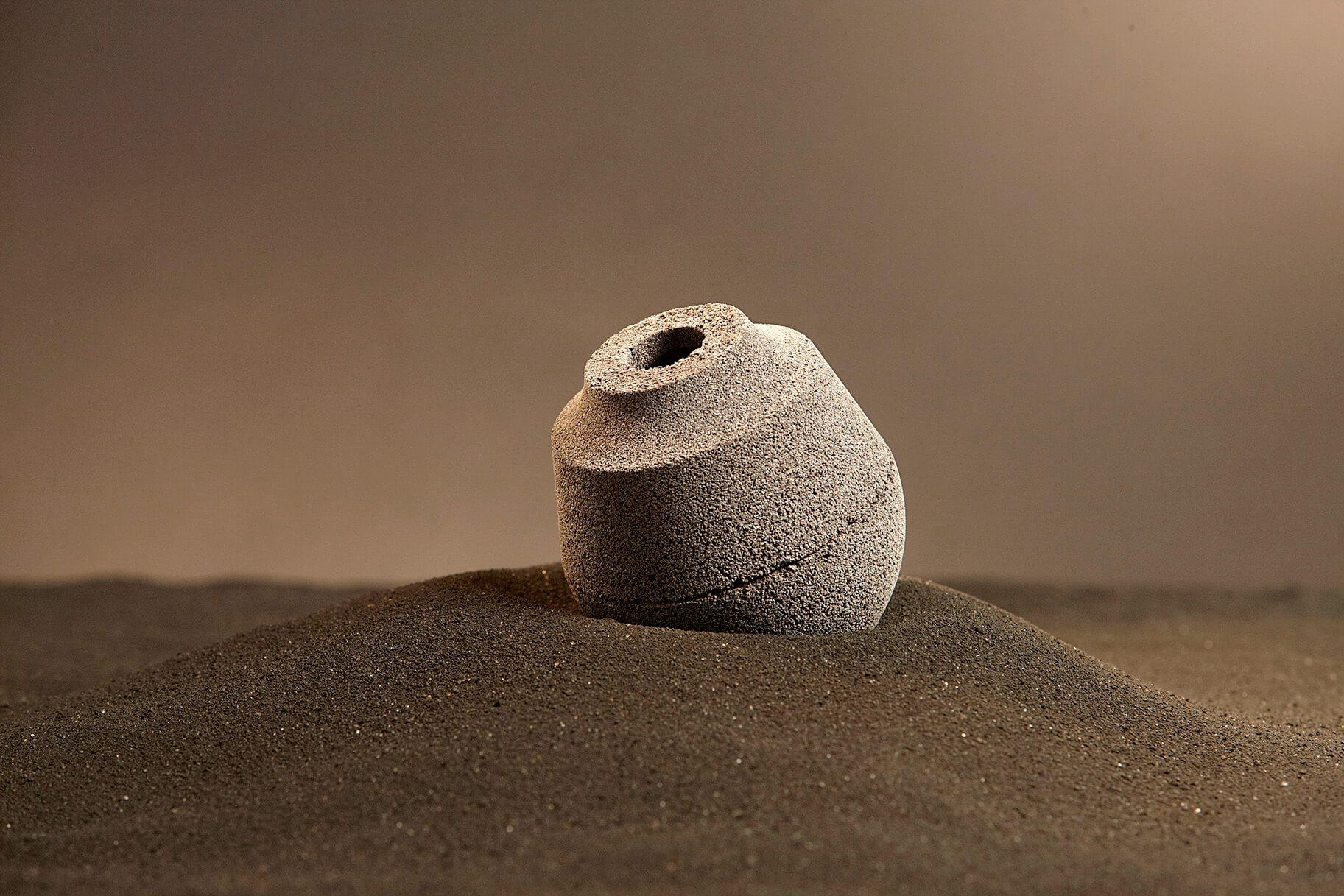 Product description EXHOF feeder heads
To fulfill our obligations for environmentally-friendly action, we offer our customers highly exothermic feeder heads that stand out for their low fluorine and low sulfur composition as well as for the anorganic binding systems we use, resulting in significantly reduced smoke production.
Our development team is currently working on new feeder head geometries that will continue to offer custom solutions for changing and complex customer requirements.
Highly modern manufacturing facilities guarantee reproducible exothermic properties and reliable dimensional tolerance. Our supplier quality helps contribute to robust casting processes.
EXHOF L-feeder heads by hofmann CERAMiC...
guarantee high suction capabilities
have a low feeder head height making them suitable for narrow areas
don't require breaker cores
provide an outstanding mold seal under the feeder head neck
are suitable for all molding lines
are not hygroscopic
excellent joint formation with low space requirements
available in all sizes