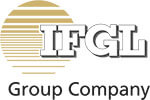 Achieving Goals Together With hofmann CERAMiC.
Besides comprehensive foundry expertise and pioneering products, hofmann CERAMiC stands above all for long-term, loyal, and trusting collaboration. Our customers value these standards and ideals.
We serve customers all over the world with our innovative solutions and technical ceramic products. Our products are used in many different applications, particularly in the foundry industry and in the refractory, wire, and cable industries.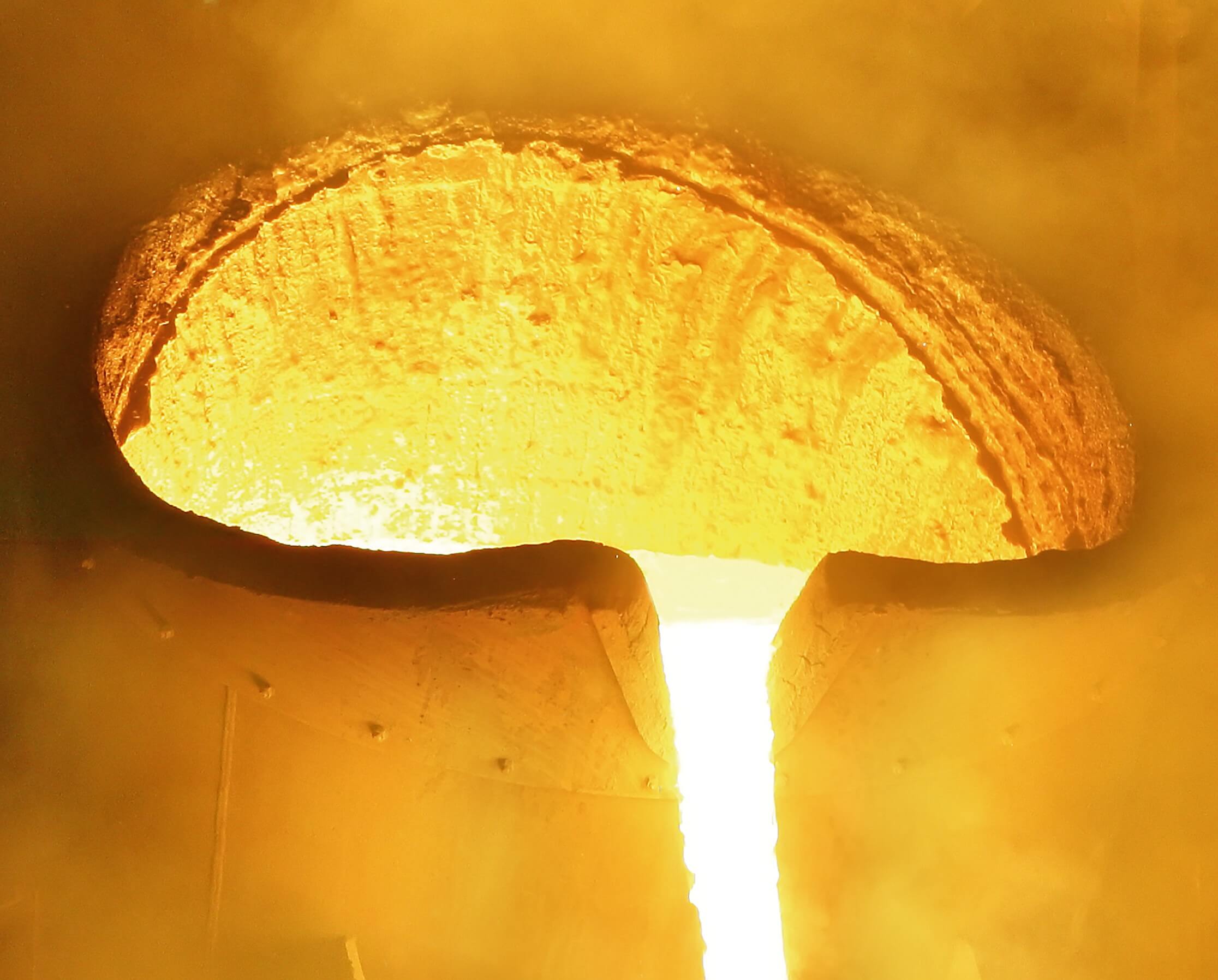 Foundry Industry
We are THE specialist in the areas of mold filling and hardening in the foundry industry.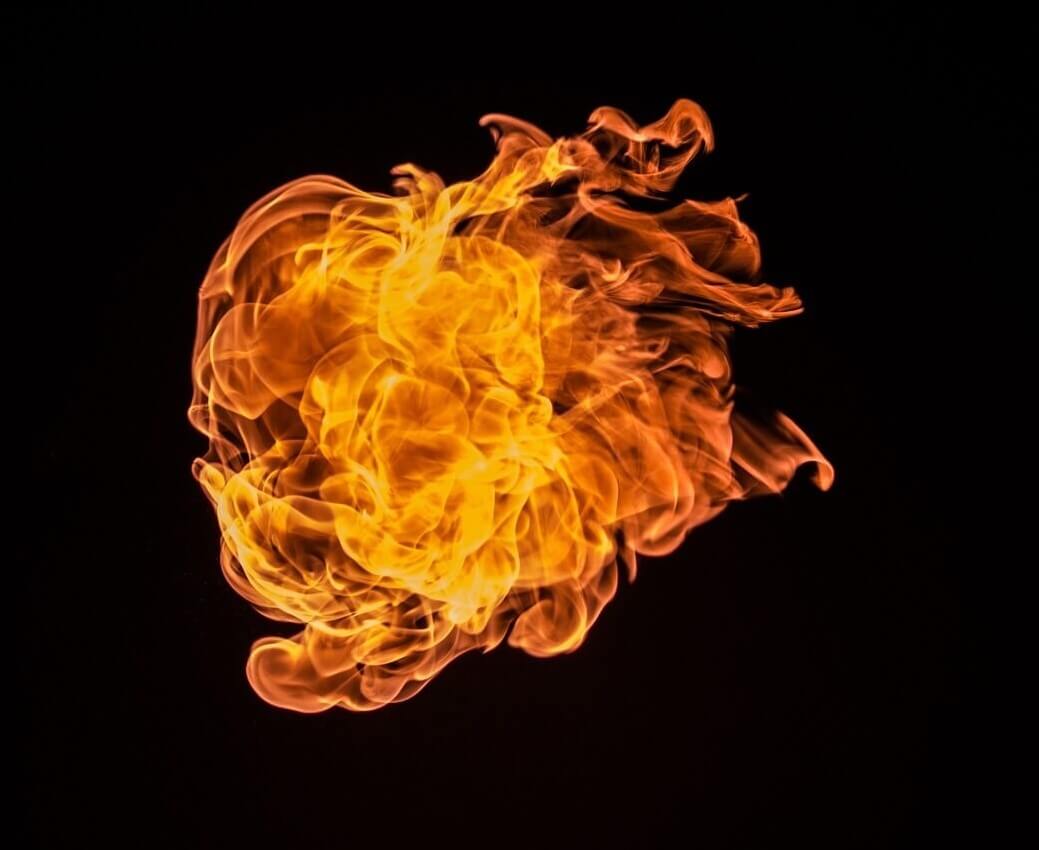 Refractory Industry
We deliver high-quality and extremely wear-resistant refractory molded components.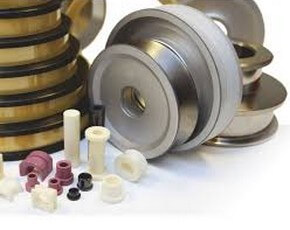 Wire and Cable
hofmann CERAMiC has offered high-quality ceramic components for the wire and cable industry for many decades.
Our customers include small, mid-sized, and large companies and groups. Besides national enterprises, our customer base also include numerous renowned international companies. Both car and commercial vehicle suppliers such as manufacturers of chassis, engine, and brake parts and foundries serving all market segments such as energy technology, general mechanical engineering, medical technology, etc. benefit from our fast and reliable results. We supply our products to foundries that serve all different technical areas.
We want our customers to remain competitive. Our products are part of your success.
We deliver ideas and solutions that create added value for our customers. After handling many successful projects with excellent benefits for our customers, we have a broad range of experience and a knowledge base that makes us a leader in our field. We dimension and design casting systems for non-ferrous metals, iron, and steel casting. Our objective is to increase your productivity by providing our first-class filters, feeder heads, and DC casting solutions, paired with professional application advice. By using our technology and consulting services, our customers are able to achieve higher output with the same low error costs. In addition to our products, we have the answers to your casting technology questions and always offer optimal solutions, even on short notice.
The combination of our products and the our engineering skill makes us an expert partner for providing custom-tailored solutions for our customers' specific requirements.
You can send us a message directly here, or call us at +49 2777 / 9145-0.