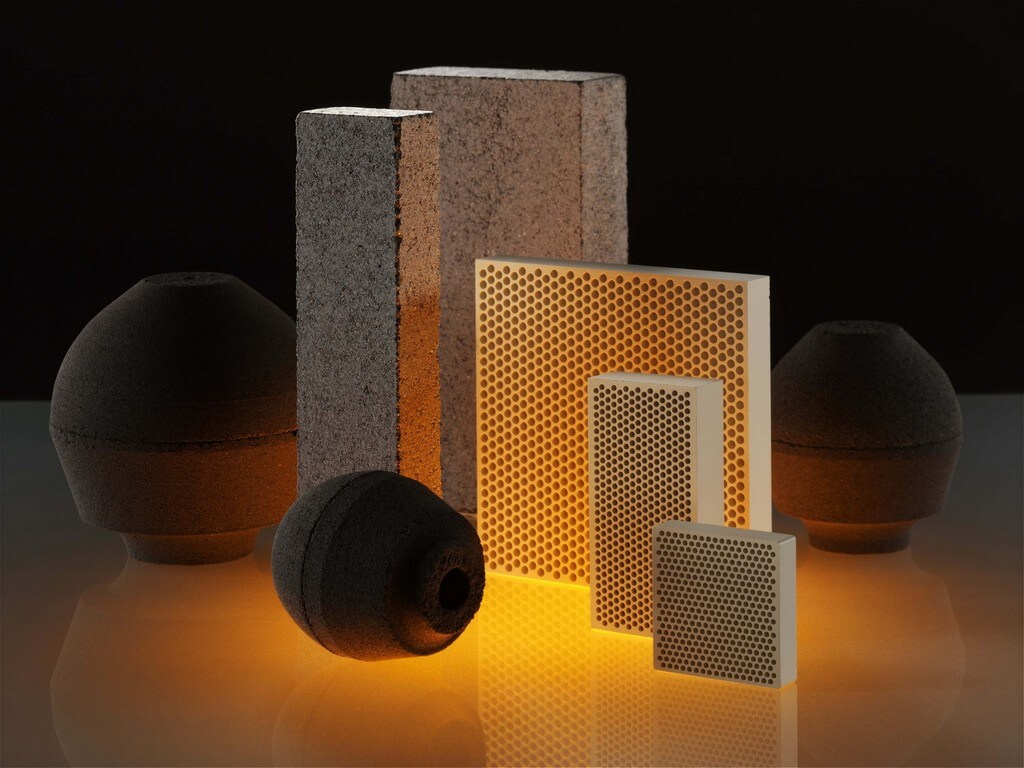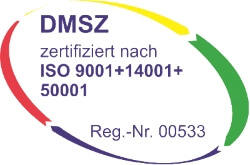 About the company
Who we are and what we do
hofmann CERAMiC develops, produces, and distributes innovative solutions and products related to technical ceramics for the foundry industry, and is THE specialist in the field of mold filling and solidification.
We dimension and design casting systems for non-ferrous metals, iron, and steel casting. Our objective is to increase your productivity using our first-class filters, feeder heads, and DC casting solutions. By using our technology, our customers are able to achieve higher output with the same low error costs. In addition to offering these products, we support our customers with fast, professional service for their casting technology needs.
The combination of our products and the our engineering skill makes us an expert partner for providing custom-tailored solutions for our customers' specific requirements.
Where we come from
Although we're a global enterprise today, we started out in the beginning of the 19th century as a family company from Breitscheid in Hesse. We have been producing and distributing filters, feeder heads, cooling elements, and fireproof components for over 70 years. Our team has many years of wide-ranging experience and a clear understanding of all aspects of the foundry industry.
hofmann CERAMiC produ­ces its products in Breitscheid (Hesse), Ohio (USA), Rourkela (India/Orissa) and the Czech Republic. hofmann CERAMiC is represented around the world and on all five continents by our own branches and by our long-term distribution partners. We currently employ over 65 staff members at our headquarters in Breitscheid/Erdbach.
What we stand for
hofmann CERAMiC stands for
technically groundbreaking products
comprehensive foundry competence
long-term, trustworthy collaboration
We want our customers to remain competitive.
Our technology is your success.